David W. Hinson, Registered Representative, MSFS, CPA, CFP®, PFSsm, CLU®, ChFC®, CLTC, CAP®, CFS®, AEP®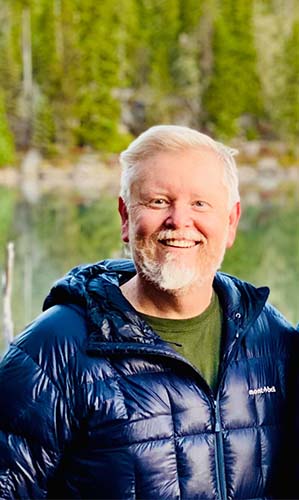 ​Legacy Financial Services, Inc.
A Comprehensive Financial Planning Services Company
Your life is complex. Your financial circumstances are too. Financial success does not happen accidentally or automatically. The key to security is financial planning. Financial planning is a comprehensive process, not just products and investments. Professional guidance can tie together all the aspects of your financial situation to help you achieve future well-being, security, and success.

Our role is to help you identify and meet your goals whether you are in the accumulation, conservation, or distribution phase of your life.

Our firm is qualified to assist you in obtaining your goals. We have the educational background and business experience to help guide you in your financial life with the utmost integrity and character. Our success is measured by your success.

What is Financial Planning?

Financial Planning is a strategic process in which proper management of your finances will assist you in meeting your life goals. Life goals can include, but are not limited to, buying a house, saving for retirement, estate planning, or saving for your child's education.

Financial Planning helps you to understand how each financial decision can affect the outcome of other areas of your finances. By carefully processing each financial decision you make, you have the ability to understand both the short and long-term effects on your life goals.